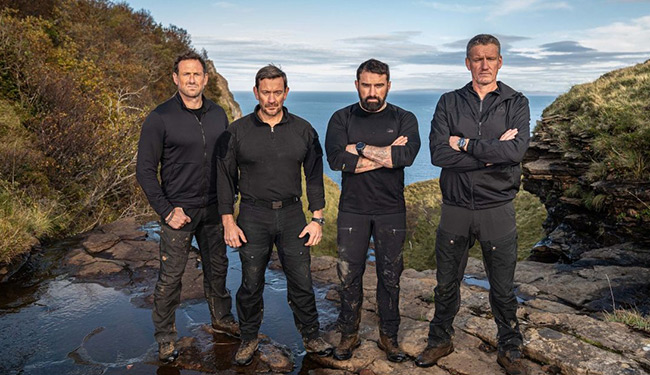 SAS Who Dares Wins – Civilian and Celebrity Series
Minnow/Channel 4
4 x 60' Documentary
Avid Offline. A team of ex-Special Forces operators, led by Chief Instructor Ant Middleton put civilian and celebrity recruits through an abridged version of SAS Selection in the ultimate test of physical and psychological resilience.
Executive Producers: Sophie Leonard & Warren Smith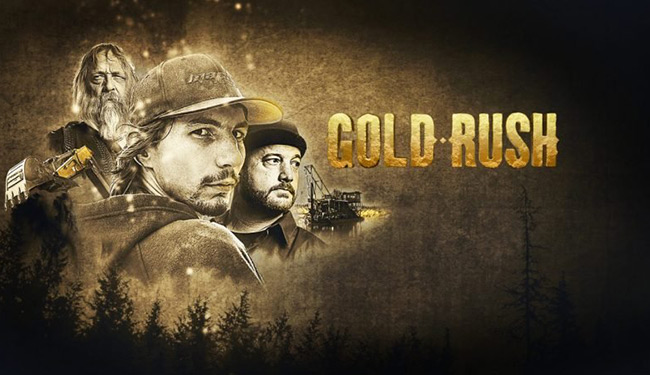 GOLD RUSH – Series 7 – 10
Raw TV/Discovery
4 x 60' Documentary
Avid Offline. This series follows a determined group of men risking everything to strike it rich mining for gold in the Yukon.
Executive Producers: James Bates, Tom Sheahan & Dimitri Doganis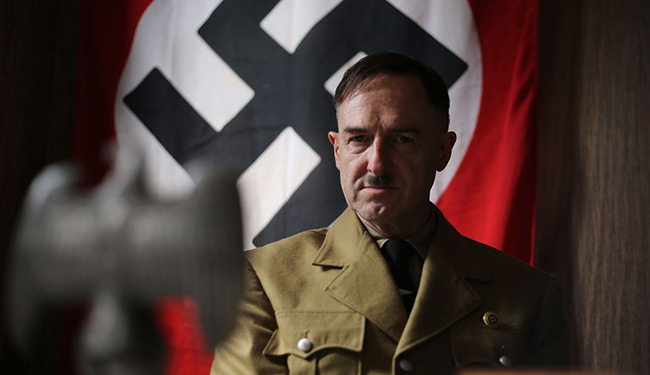 Nazi Megastructures
Darlow Smithson/Nat Geo
2 x 60' Drama/Documentary
Avid Offline. How the Nazis and their Japanese allies built the biggest pieces of military hardware in history for world domination.
Executive Producers: Erika Dodd
Monkman and Seagull's Genius Guide to Britain
Label 1/BBC Two
1 x 30' Factual Entertainment
Avid Offline. Feeding their insatiable appetite for knowledge, the University Challenge friends drive off the beaten track through England, Scotland, Wales, and Northern Ireland to find hidden gems of British ingenuity.
Executive Producers: Simon Dickson & Lorraine Charker-Phillips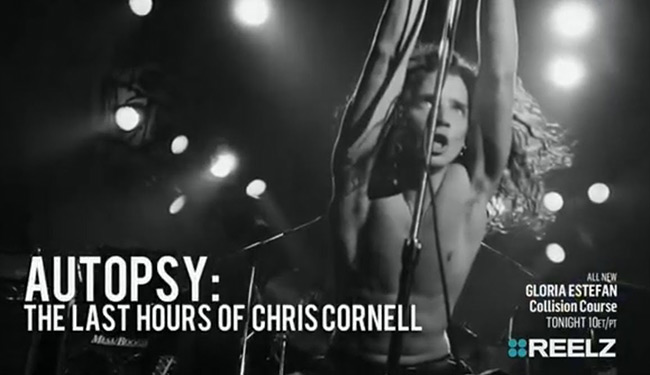 Autopsy: The Last Hours of…'Chris Cornell'
Potato/Reelz
1 x 60' Drama/Documentary
Avid Offline. Insight in to the last few days of celebrities' lives with the analysis from a leading pathologist.
Executive Producers: Ed Taylor & Suzy Davis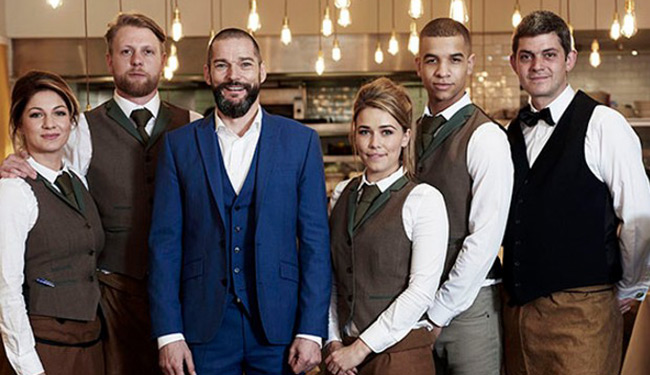 First Dates – Series 7
Twenty Twenty/Channel 4
60' Observational Documentary Series
Avid Offline. The First Dates restaurant throws open its doors to single people looking for love.
Executive Producers: Jon Crisp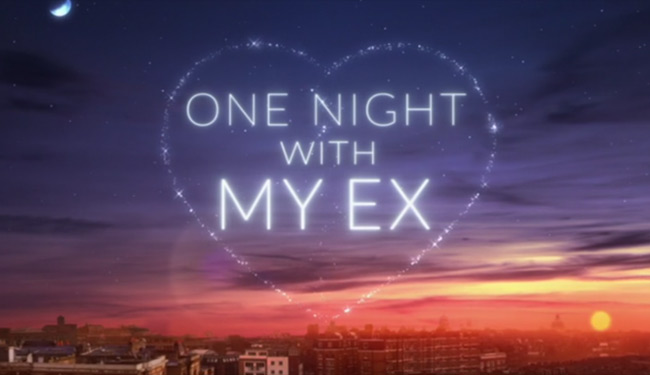 One Night With My Ex – Series 2
Two Four/Channel 5
60' Factual Entertainment
Avid Offline. Sets of couples are brought back together to confront their past relationships in an honest, moving and sometimes painful portrayal of broken hearts. Will they find closure or rekindle a lost love?
Executive Producers: David Clews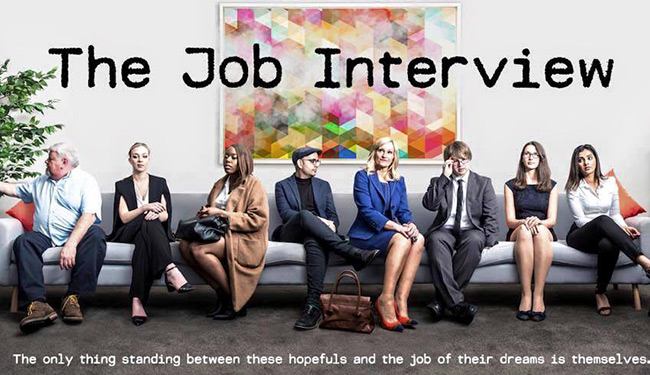 The Job Interview – Series 1 & 2
Label 1/Channel 4
2 x 60' Observational Documentary
Avid Offline. Rig show series revealing in detail for the first time the terror and triumph of real-life interviews, highlighting every aspect from the handshake to a potentially life-changing job offer.
Executive Producers: Simon Dickson & Lorraine Charker-Phillips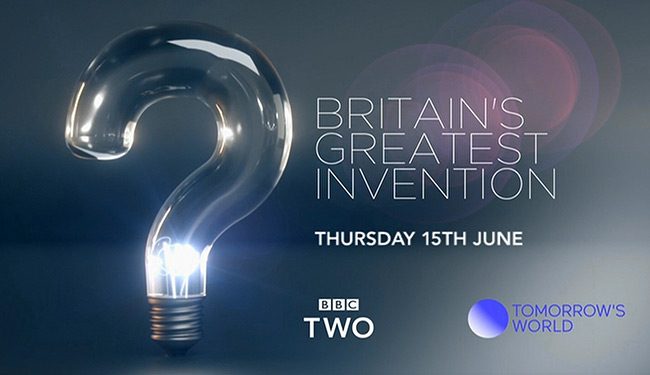 Britain's Greatest Invention
Thoroughly Modern Media/BBC1
1 x 60' Factual Entertainment
Avid Offline. Live from the Science Museums vast archive stores, presented by Dr. Hannah Fry and Ant Antead, 7 celebrities battle it out to reveal Britain's Greatest Invention.
Executive Producers: Jay Taylor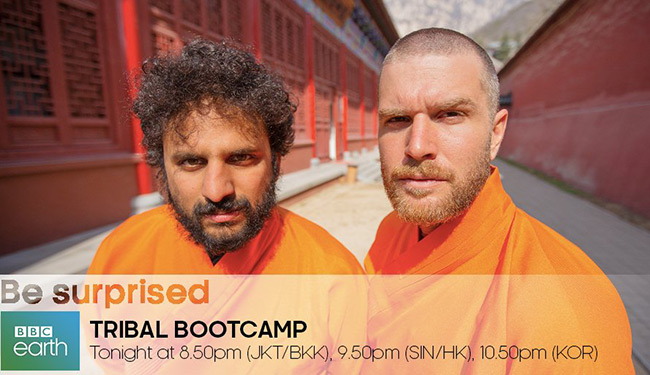 Tribal Bootcamp
Rumpus Media/BBC Worldwide
1 x 60' Comedy Documentary
Avid Offline. Two of the UK's brightest comedians Joel Dommett and Nish Kumar take on the adventure of a lifetime, in this side splittingly funny series as the duo travel the length and breadth of the world, testing western fitness regimes against some of the toughest and longest standing tribes in history.
Series Producer: Ben Jessop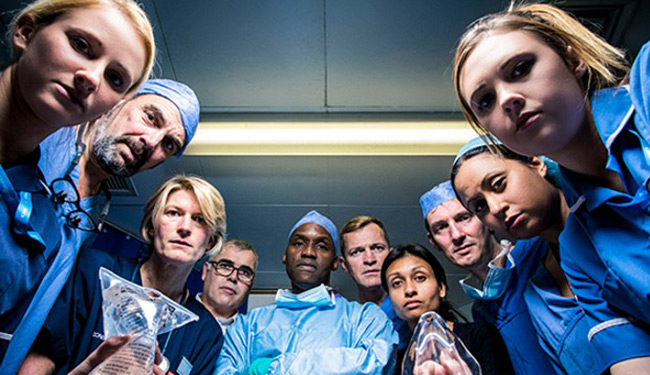 Hospital – Series 1
Label 1/BBC Two
1 x 60' Observational Documentary
Avid Offline. Filmed over six weeks during 2016, this is the story of the NHS in unprecedented times with the staff at Imperial College Healthcare NHS Trust London.
Executive Producers: Simon Dickson & Lorraine Charker-Phillips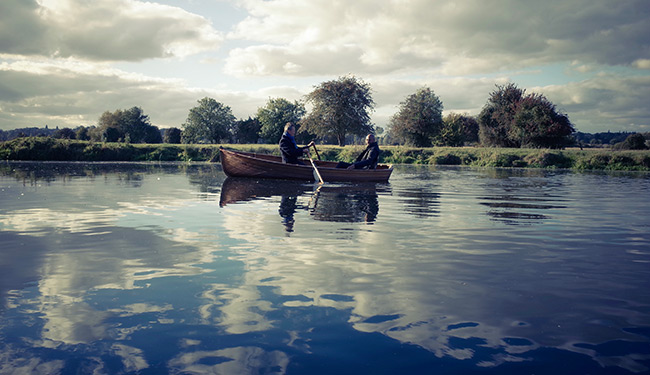 Tate Britain's Great Art Walks – Series 1
7 Wonder/Sky Arts
2 x 60' Arts Documentary
Avid Offline. Cultural historian Gus Casely-Hayford is joined by a cast of celebrities who are all passionate about one of their favourite artists and their painting that they have chosen to explore through the landscape that inspired them.
Executive Producers: Mike Reilly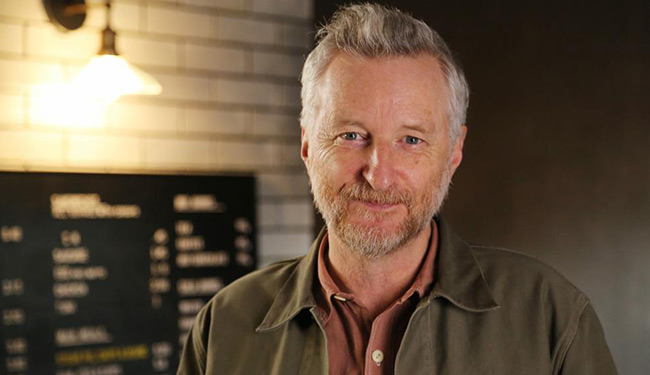 Trailblazers of … 'Songs of Conscience'
Znak & Jones/Sky Arts
1 x 60' Arts Documentary
Avid Offline. Series exploring different musical genres, combining vintage performances with interviews from some of the biggest names in rock, electronica, acid house and more.
Series Producer: Simon Harries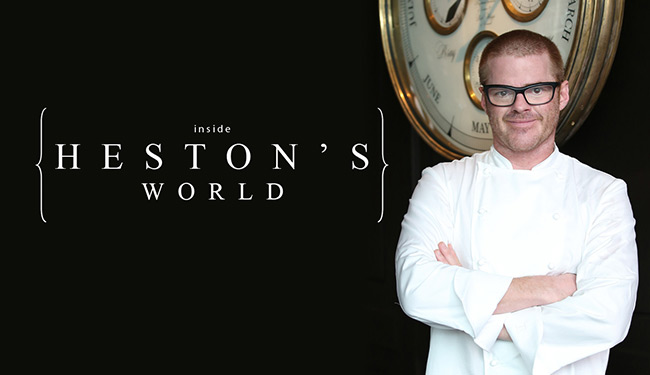 Inside Heston's World
Thoroughly Modern Media/SBS
60' Observational Documentary Series
Avid Offline: Heston Blumenthal heads to Australia as he relocates his three Michelin starred restaurant 'The Fat Duck' to Melbourne as a pop up restaurant.
Series Producer: Rebecca Arnold.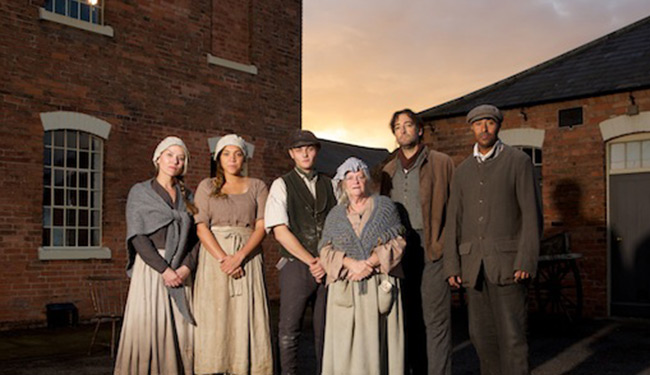 24 Hours in the Past
Darlow Smithson/BBC1
60' Factual Entertainment Series
Six celebrities travel back in time to the relentless graft of Victorian Britain, spending four days in four different 19th century workplaces.
Series Producer: Rachel Morgan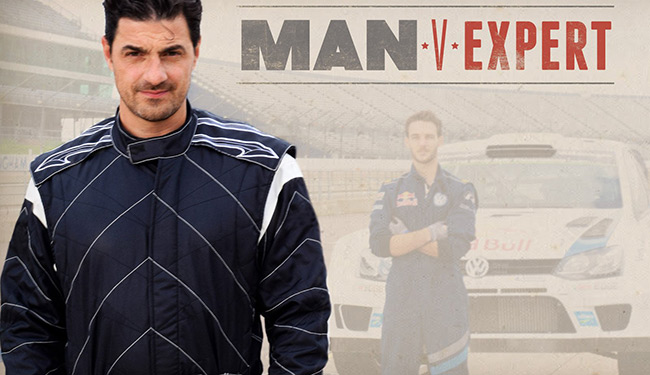 Man vs Expert
Magnum Media/Discovery
30' Factual Entertainment Series
Ordinary man and hustler Alexis Conran takes on experts at their own game by attempting to change the rules. He takes on amongst others the World's Strongest Man, a Fishing Legend and the America's multi winning Bowling Champion, plus he gets a Ballet Dance to race a Marine across an assault course.
Series Producer: Ben Jessop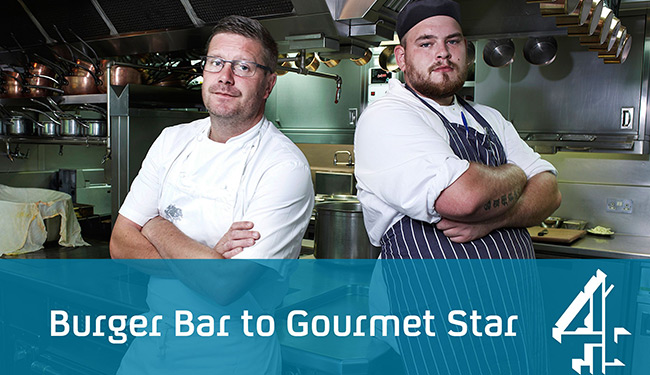 Burger Bar to Gourmet Star
Betty TV/Channel 4
4 x 60' Observational Documentary
Some of the country's top Michelin starred chefs take on the challenge of transforming cooks from greasy spoons, pubs, and cafes to make them world class chefs.
Executive Producer: Ian Carré, Series Producer: Zoe Page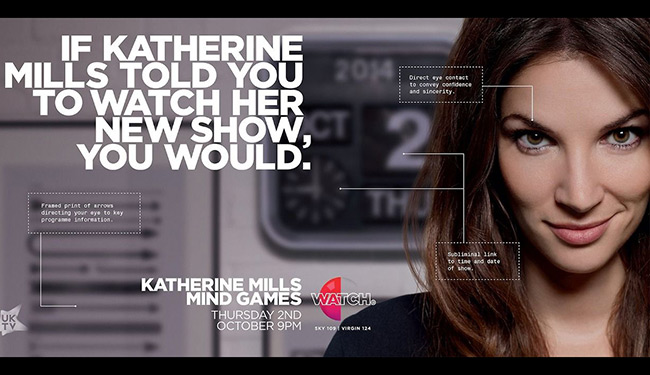 Katherine Mills: Mind Games
Objective Productions/Watch
30' Light Entertainment Series
This show sees psychological illusionist Katherine Mills perform stunning acts of mind control and spectacular displays of mind magic that don't seem possible.
Series Director: Jon Richards, Executive Producer: Matt Crook, Series Producer: Martin Turner
Bangkok Airport
Keo Films/BBC3
60' Documentary Series
Documentary series delving behind the scenes of the South-East Asian hub, following the Thai staff who keep the airport running and the arrivals and departures of British tourists who need their help.
Series Producer: Fiona Inskip, Executive Producer: Paula Traffod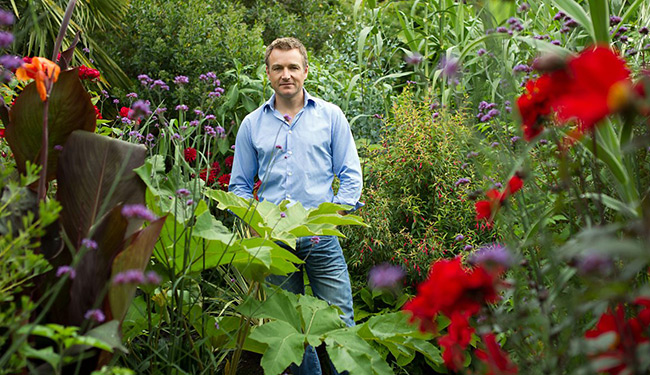 A Garden In Time 'Biddulph Grange' & 'Nymans'
Keo Films/BBC4

2 x 60' Documentary
Historical documentary series looking at four unique National Trust gardens designed and built during important periods of British history.
Series Producer: Ant Palmer, Executive Producer: Katy Buchanan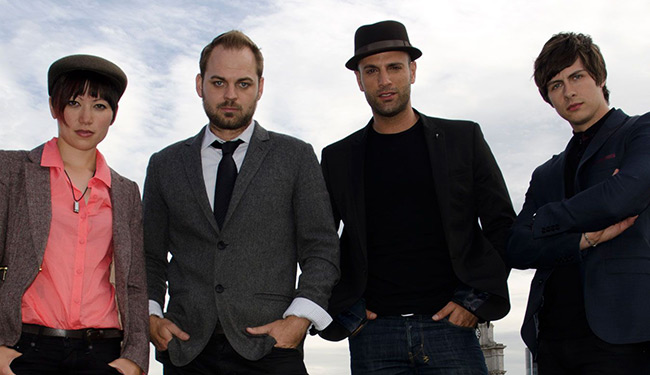 Breaking Magic
Objective Productions/Discovery USA

30' Entertainment Series
The science behind magic tricks, featuring magicians from around the world as they explore the physics, chemistry and biology that make illusions possible.
Executive Producer: Paul Gilheany, Series Producer: Andy Scott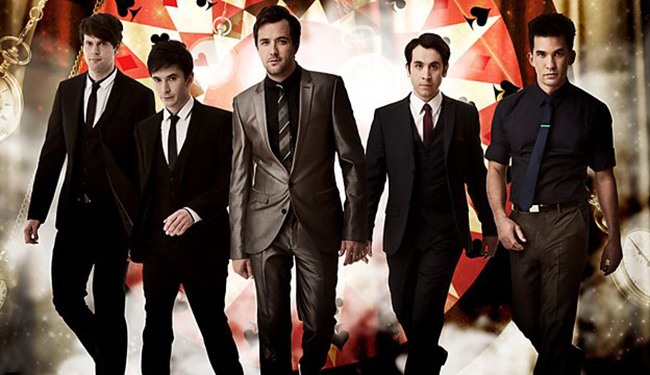 The Magicians Series 2
Shine/BBC1
60' Entertainment Series
Magic duo, Barry and Stuart, return to this primetime Saturday evening series and this time are joined by magicians Pete Firman and Latimer. Each magician will be paired with a different celebrity partner each week. Together they will perform four illusions, from the classics to the never-attempted before, from nowhere-to-hide street magic to show stopping grand illusions and high pressure close-up.
Executive Producer: Karen Smith, Series Producers: Will Stokes & Richard Greenwood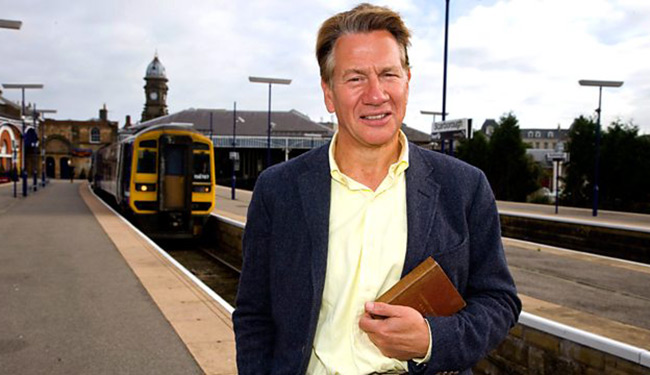 Great British Railway Journeys
TalkbackThames/BBC2
5 x 30' Factual Entertainment
Michael Portillo uses a 150 year old Bradshaw's railway guide to travel Britain. He discovers what the Victorians did to help shape Britain today and what changes have taken place.
Series Producer: Fiona Cauldwell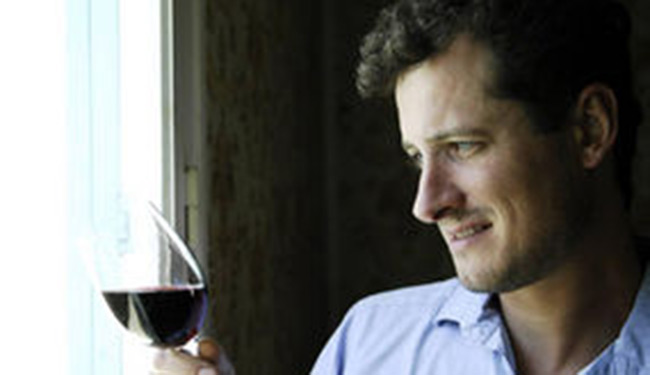 Chateau Monty
Tiger Aspect/Channel 4
6 x 30' Observational Documentary Series
Top wine critic and author, Monty Waldin, has decided to put his money where his mouth is and pack it all in to make wine bio-dynamically in rural France. He has just over a year to turn 4 hectares into top selling organic wine.
Series Producer/Director: Ant Palmer.